We inite you to join our family friendly congregation as we celebrate the
High Holidays at Keren Ohr Messianic Synagogue.
All Services are Free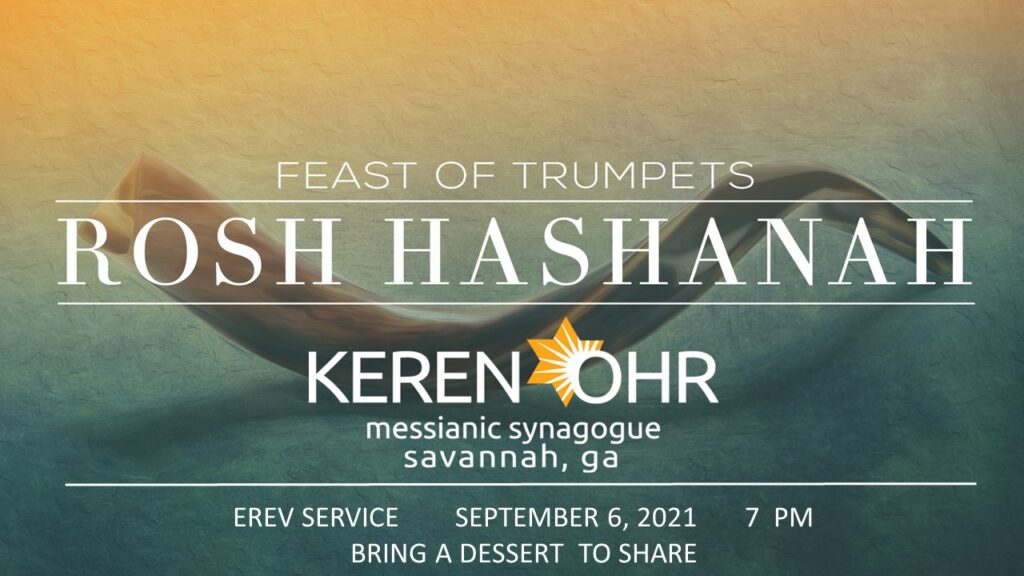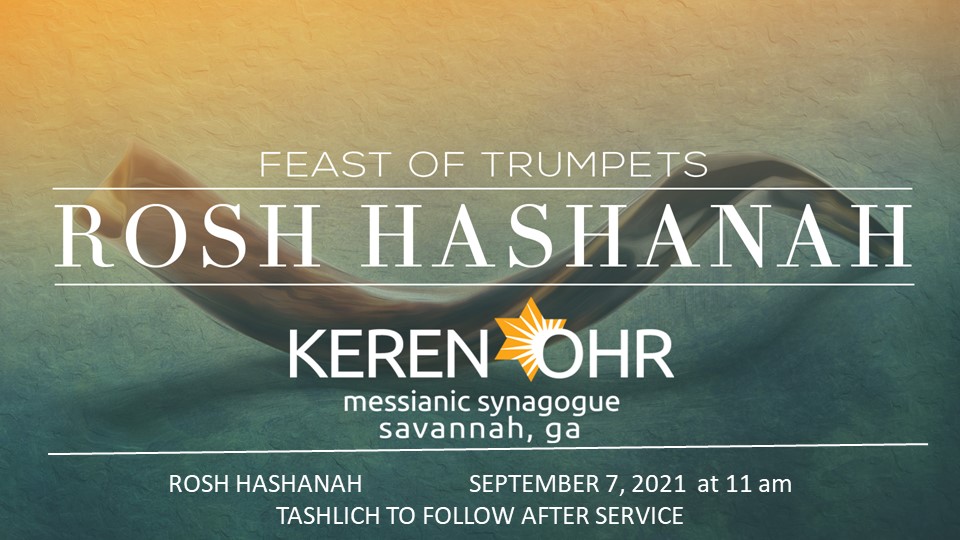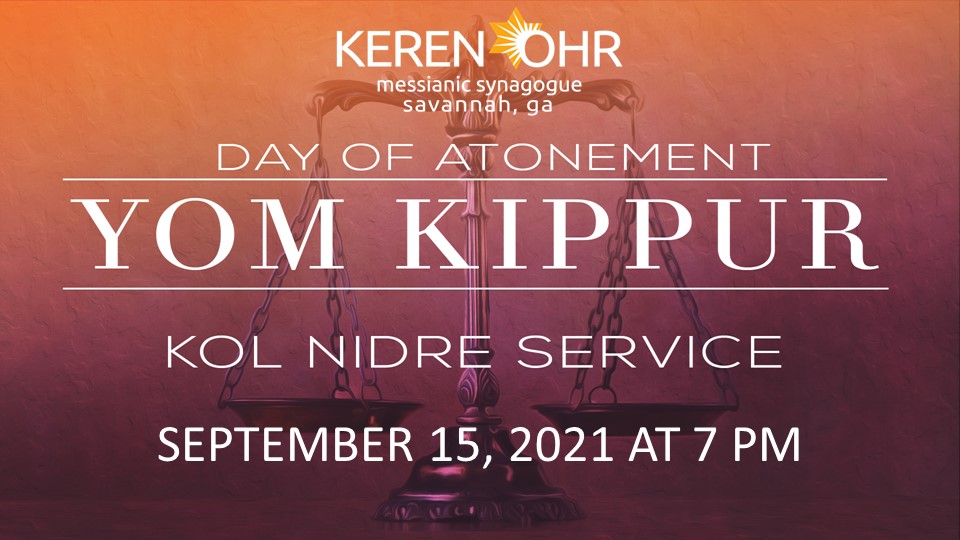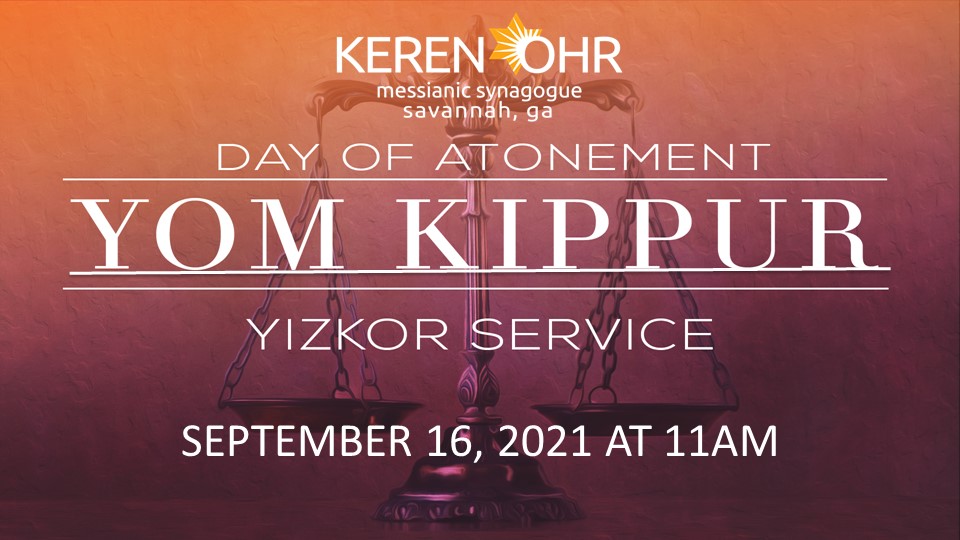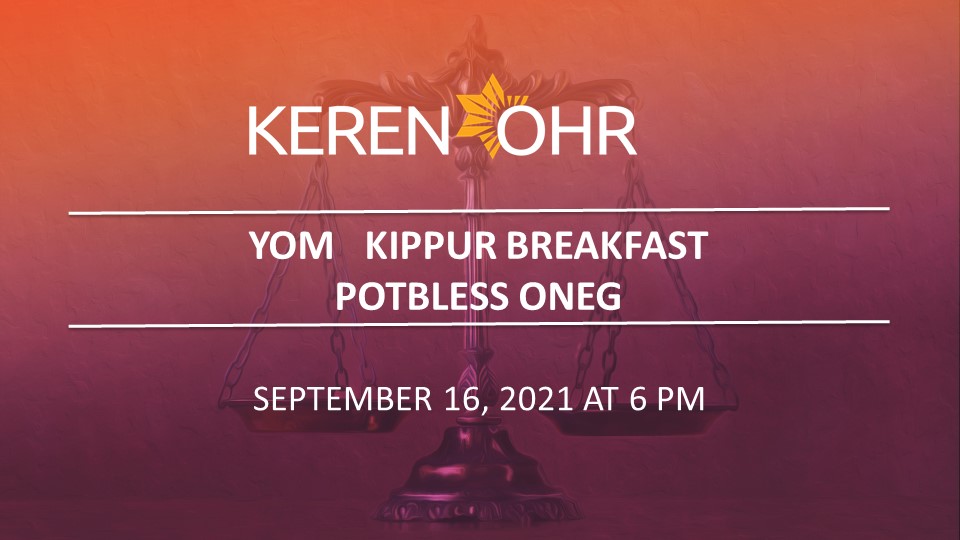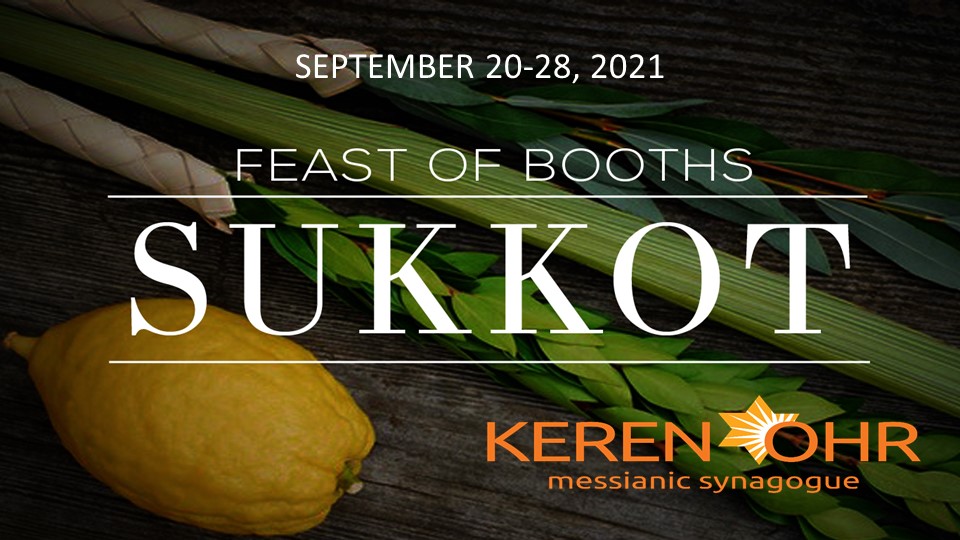 Sukkot
Sukko
t service will be on September 20, 2021 at 7 PM. Please bring a dessert to share.
The sukkah will remain up for those who wish to visit during the wee
k.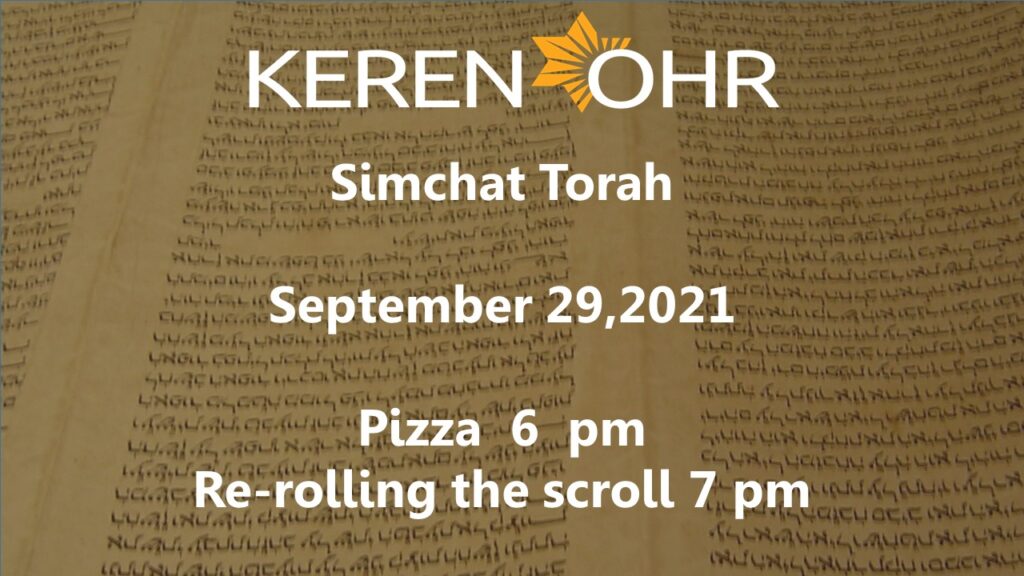 Please don't forget to sign up so we have enough Pizza for all!