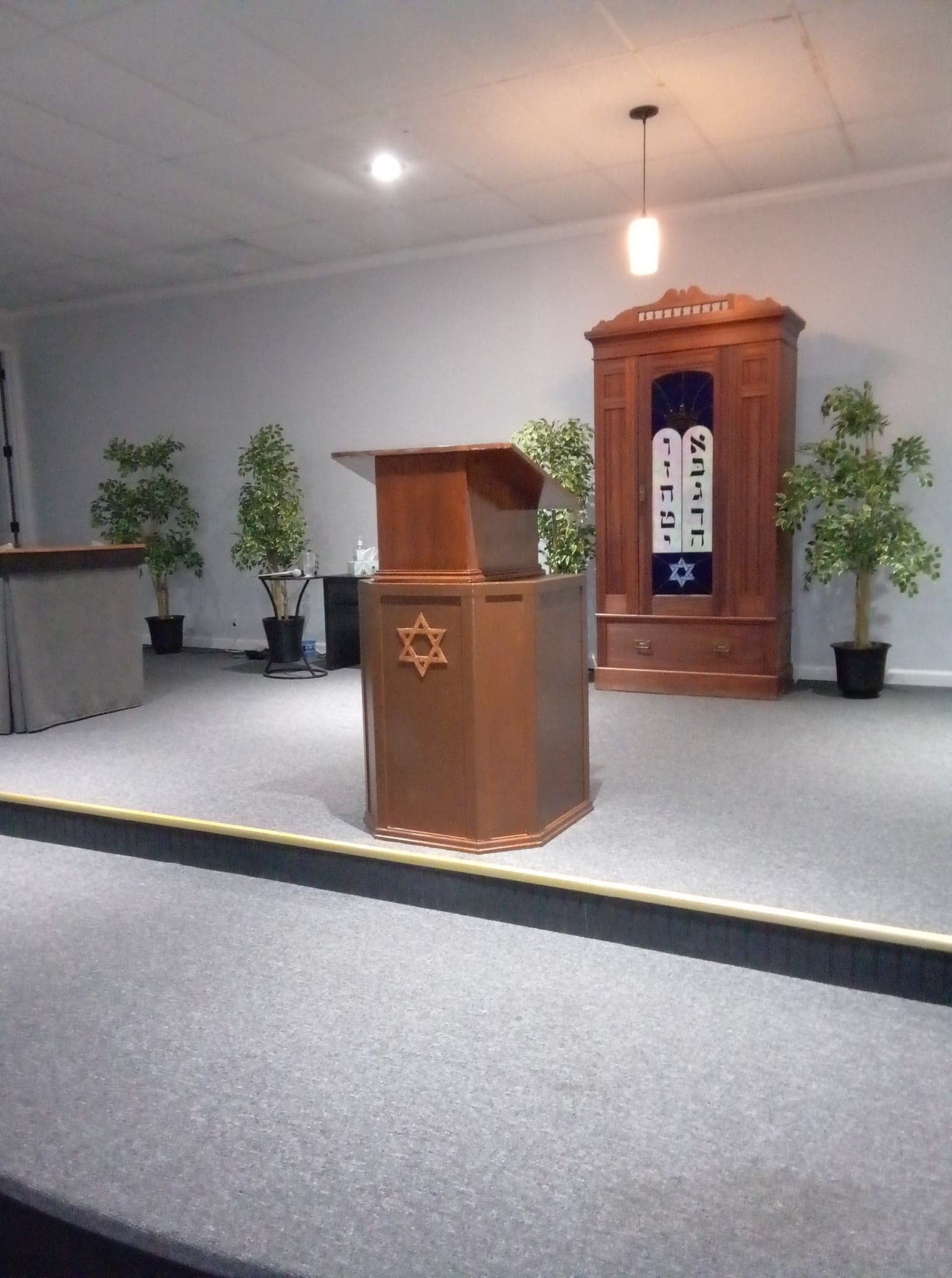 Shabbat Services & Torah Discussion
Honoring tradition in fresh new ways!
During our weekly Torah service you will experience praise and worship with both contemporary and Messianic Jewish styles of music. Woven throughout the service, the traditional Jewish prayers are sung or spoken, a custom done in synagogues for thousands of years. These prayers are in Hebrew and English, so you understand the richness of the Torah service.

The capstone of our service is a message from the bible and the weekly Torah portion that will help you apply the principles of faith to everyday life.
Following oneg after service, we hold a weekly discussion on the Torah portion beginning at 2:00pm EST.
We welcome EVERYONE to worship with us at Keren Ohr Messianic Synagogue!
Our congregation embodies the spirit of Isaiah 56:7 – "a house of prayer for all nations."
Both Jewish and non-Jewish believers in Messiah Yeshua worship together every Shabbat!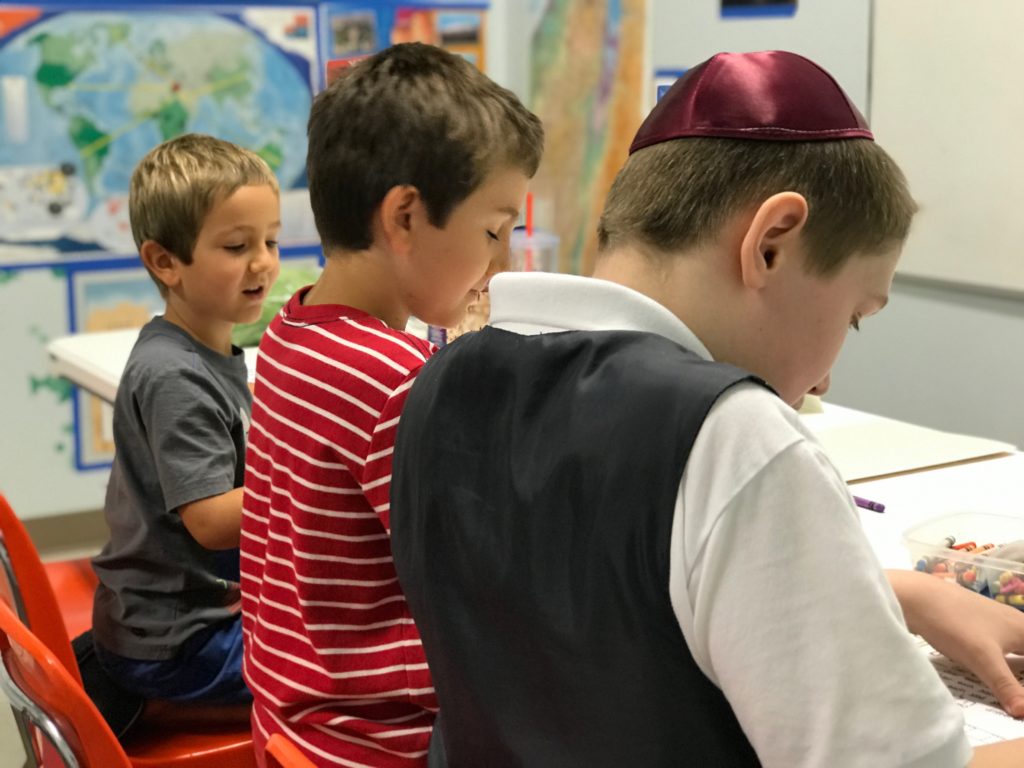 We have nursery available for children up to age 3. Kids ages 4 through 11 stay in for a portion of the service to join with us in worship. During Shabbat school, they focus on scripture memory, basic Hebrew, and bible teachings that help them to grow in their understanding of God and his love for them.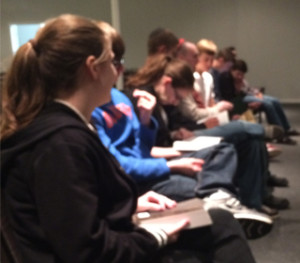 Our teens are the heart of our synagogue! They meet every other week immediately following Shabbat service for a time of fellowship and teaching. The teens serve in various ministries throughout the synagogue – dance, worship, audio/visual – just to name a few. They also participate in many YMJA retreats and outings.