Keren Ohr's mission is to be a messianic synagogue and community that shines the light of Yeshua to the Jewish people, greater Savannah, GA, and the world.
We do this in three distinct ways:
messianic congregation, torah, Judaism, Jewish messiah, Hilton Head, Brunswick, Statesboro, Pooler, Richmond Hill, Rincon, Tybee, Bluffton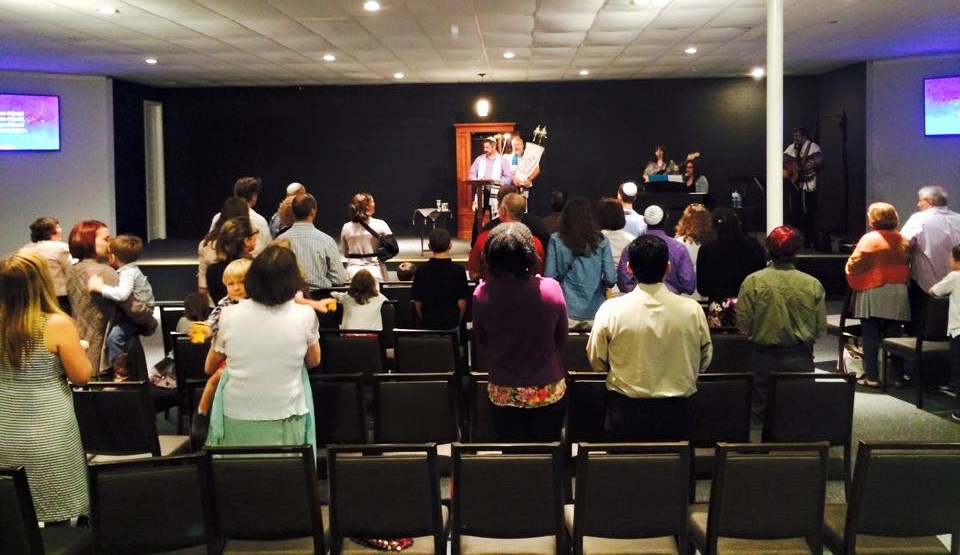 Shabbat Services & Torah Discussion

Honoring tradition in fresh new ways!

During our weekly Torah service you will experience praise and worship with both contemporary and Messianic Jewish styles of music. Woven throughout the service, the traditional Jewish prayers are sung or spoken, a custom done in synagogues for thousands of years. These prayers are in Hebrew and English, so you understand the richness of the Torah service.
The capstone of our service is a message from the bible and the weekly Torah portion that will help you apply the principles of faith to everyday life.
Following oneg after service, we hold a weekly discussion on the Torah portion beginning at 1:00pm.
We welcome EVERYONE to worship with us at Keren Ohr Messianic Synagogue!
Our congregation embodies the spirit of Isaiah 56:7 – "a house of prayer for all nations."
Both Jewish and non-Jewish believers in Messiah Yeshua worship together every Shabbat!
We have nursery available for children up to age 3. Kids ages 4 through 11 stay in for a portion of the service to join with us in worship. During Shabbat school, they focus on scripture memory, basic Hebrew, and bible teachings that help them to grow in their understanding of G-d and his love for them.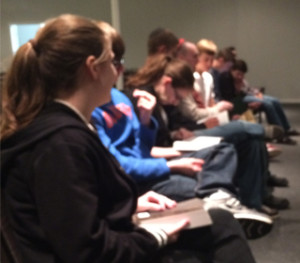 Our teens are the heart of our synagogue! They meet every other week immediately following Shabbat service for a time of fellowship and teaching. The teens serve in various ministries throughout the synagogue – dance, worship, audio/visual – just to name a few. They also participate in many YMJA retreats and outings.


Enjoy an evening of praise and worship, the experience of a community seder, teaching by Rabbi Jude Caracelo on the seder elements, and a catered dinner. The seder is open to the public but seating is limited.
Reservations are $35 per person (ages 10 and up).
Keren Ohr Messianic Synagogue is located at
109 W. Hwy 80, Bloomingdale, GA
Just 4 miles west of I-95
Doors will open at 5:40 so you will have time to check in and get to your table,
as we will begin promptly at 6pm!
If this is your 1st or your 50th seder, we look forward to sharing
a wonderful evening with you!
Senior Rabbi and Rebbitzen
Rabbi Jude Caracelo is originally from New York and grew up in Brevard County, FL. He came to know Yeshua as his messiah at the age of 16, and shortly thereafter his family started attending Kol Mashiach Messianic Synagogue. In July of 2012, Jude was ordained and became the Assistant Rabbi under Rabbi Dr. Alan Levine until God opened the door to move to Savannah, GA.
More…..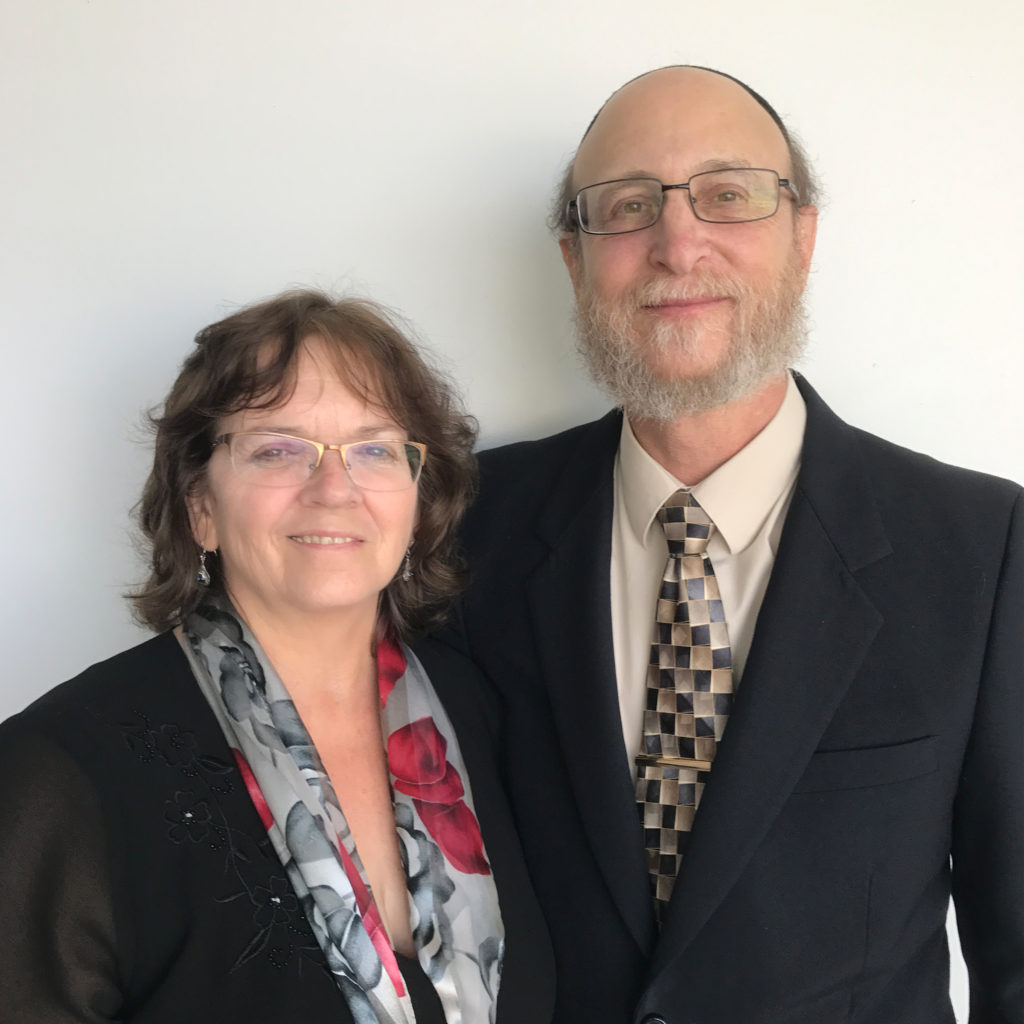 Assistant Rabbi and Rebbitzen
Assistant Rabbi Larry Greenhaus was born on Long Island, New York to secular Jewish parents. Larry married Eileen in 1988, found Yeshua as his Messiah in 1990, and started attending Beth Emanuel Messianic Synagogue in Holtsville, NY at the age of 31. During his 18 years at Beth Emmanuel, Larry served on the Business Board, co-led the Care Ministry with Eileen and served More…..
The point of prayer is not to get answers from G-d, but to have perfect and complete oneness with Him." – Oswald Chambers
Contact Us

Phone: (912) 308-8563

Email the Rabbi: jude@shalomsavannah.com

Email the Assistant Rabbi: larry@shalomsavannah.com

Mailing Address:
P.O. Box 2474
Richmond Hill, GA 31324
Synagogue Service Location:
Just minutes from I-95 and Pooler Parkway
From I-95:
Take exit 102 west onto Hwy 80. Drive 3.75 miles west on Hwy 80. The synagogue is on the left at the intersection of Hwy 80 and Pine St.
From I-16:
Take exit 155 north to Pooler Parkway. Drive approximately two miles and take a slight right to Hwy 80. Turn left off the exit ramp and drive 3.75 miles west on Hwy 80. The synagogue is on the left at the intersection of Hwy 80 and Pine St.