Senior Rabbi and Rebbitzen
Rabbi Jude Caracelo is originally from New York and grew up in Brevard County, FL. He came to know Yeshua as his messiah at the age of 16, and shortly thereafter his family started attending Kol Mashiach Messianic Synagogue. In July of 2012, Jude was ordained and became the Assistant Rabbi under Rabbi Dr. Alan Levine until God opened the door to move to Savannah, GA.
More…..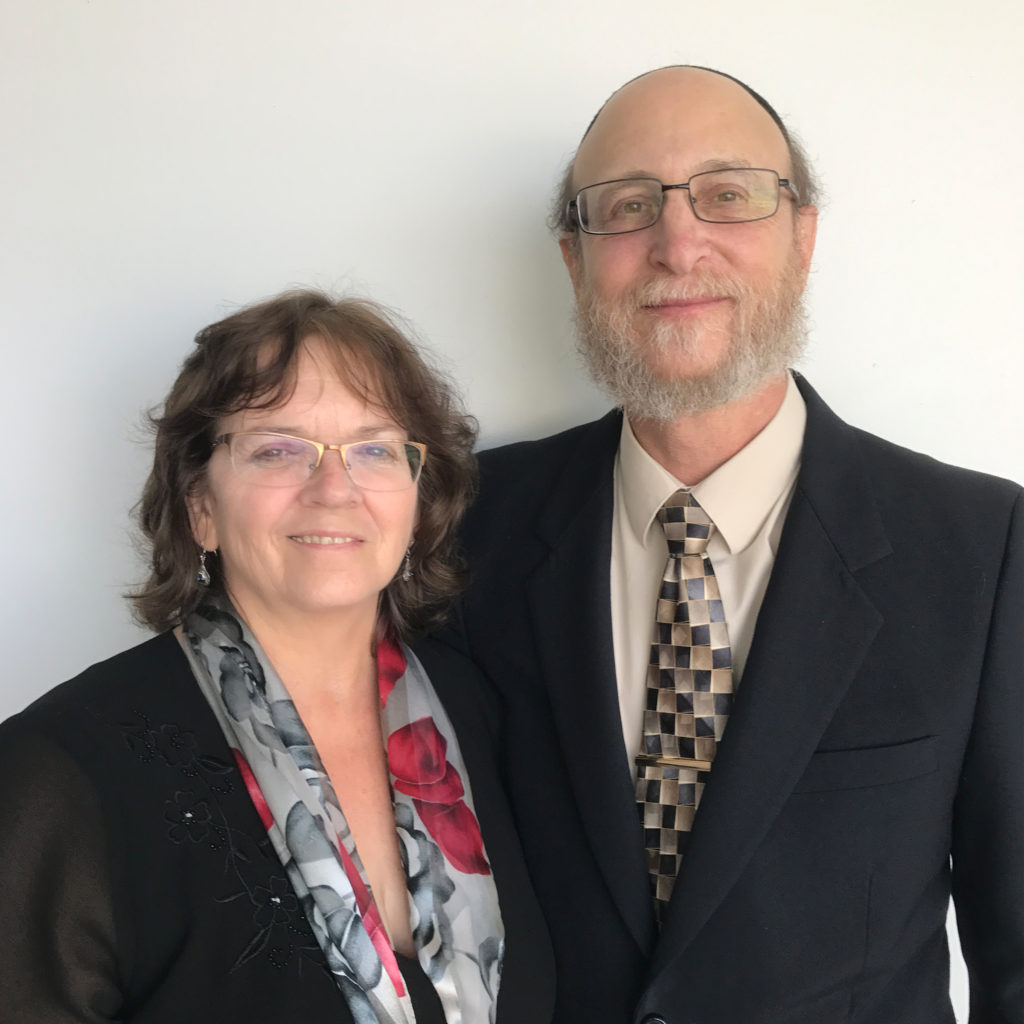 Assistant Rabbi and Rebbitzen
Assistant Rabbi Larry Greenhaus was born on Long Island, New York to secular Jewish parents. Larry married Eileen in 1988, found Yeshua as his Messiah in 1990, and started attending Beth Emanuel Messianic Synagogue in Holtsville, NY at the age of 31. During his 18 years at Beth Emmanuel, Larry served on the Business Board, co-led the Care Ministry with Eileen and served More…..