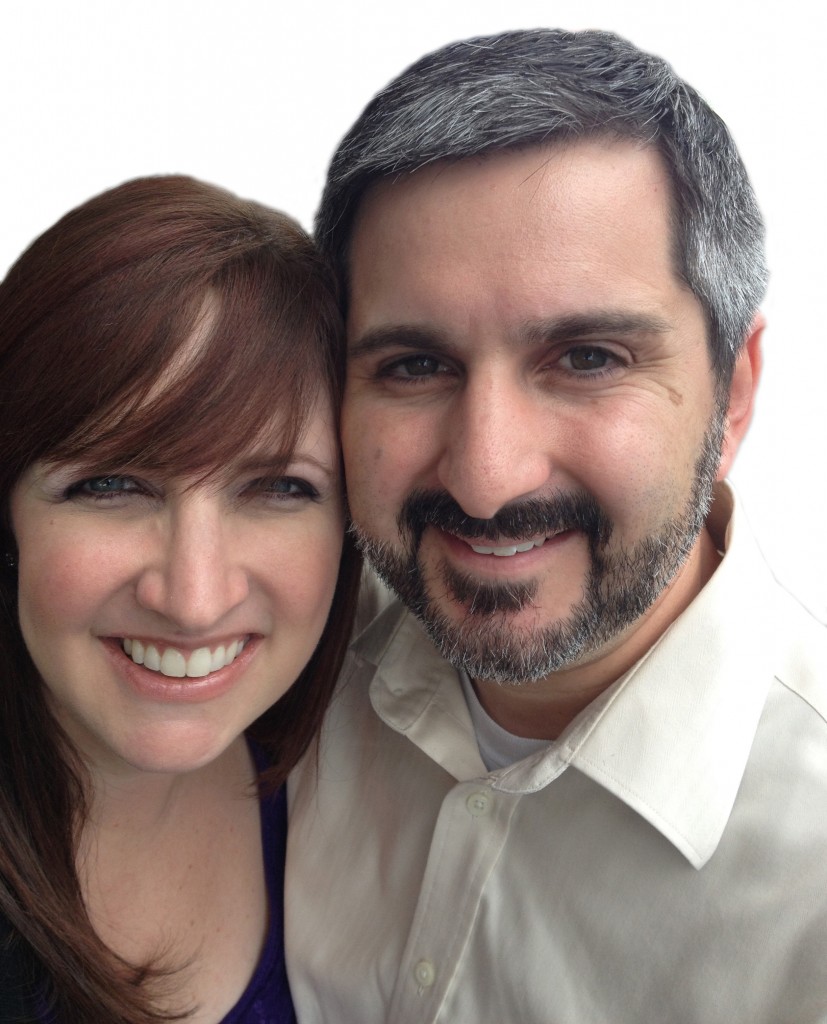 Rabbi Jude Caracelo is originally from New York and grew up in Brevard County, FL. He came to know Yeshua as his messiah at the age of 16, and shortly thereafter his family started attending Kol Mashiach Messianic Synagogue. In July of 2012, Jude was ordained and became the Assistant Rabbi under Rabbi Dr. Alan Levine until God opened the door to move to Savannah, GA.
Jude is an Italian Jew, and both his parents are descendants of conversos (Jews that were forceably converted to Catholicism). Conversos publicly became Catholics but still retained their Jewish traditions and heritage in secret for fear of persecution. Today, many Spanish and Italian people are rediscovering their lost Jewish ancestry. These events are a fulfillment of God's Word. Over and over again, God warned His people that they would be "scattered throughout the nations," yet He also promises to "regather them as a people."
Jude is married to Jennifer, also a Messianic Jew. Together, they have six children. The Caracelos have worked in messianic ministry for over 20 years in various capacities, serving as youth leaders, music leaders, and teachers. The Lord has called them to Savannah, GA to plant and shepherd Keren Ohr Messianic Synagogue.
Praise and Worship Leaders
Toby Manolis was born and raised in the Atlanta, Georgia area and spent much of his young life in a Baptist church. In August 2005 at the age of 25, he visited Congregation Beth Yeshua in Macon, Georgia and during that first visit knew he was called to be a part of the Messianic movement. Soon after, he began serving in the worship team as a bass player and eventually became the congregation's worship leader in August 2009.
Brooke Manolis grew up in Dallas, Texas and attended and served at Baruch HaShem Messianic Synagogue for almost ten years. Brooke has been leading worship in the Messianic movement since the age of 15. She attended Baruch HaShem until she moved to Macon, Georgia to lead worship alongside Toby at Beth Yeshua Macon.
Toby and Brooke married in October 2010. They have one child. As a couple they have been involved in both worship and youth leadership in the Messianic movement. In April 2015, the Lord called them to Savannah to be a part of Keren Ohr Messianic Synagogue.